I am joining in with Feed me Books Friday


Over at The Adventures in Motherhood
~~~
Below are some of our favorite bedtime books at the moment.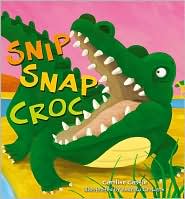 First up is Snip Snap Croc
This is one of my children's favorite books lately.
They love the mamas and their babies and the rhyming of the words.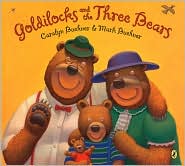 Next we have Goldilocks and the Three Bears
Of course this is pretty much the classic story…
But with captivating illustrations some creative additions to the text.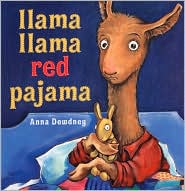 And my list of good-reads wouldn't be complete without
LLama Llama Red Pajama
This is surely a classic in our herd of Llamas!
Happy reading… hop on over to Adventures in Motherhood to link up and share some of YOUR favorite Children's books.  Maybe share a few of your top Library finds this week? 

I am looking forward to finding some new books to add to my list!